Armchair Dining Chairs & Modern Kitchen Chairs
What makes a comfortable dining chair?
Should dining chairs have arms?
When looking for armchair dining chairs, comfort should be the main priority. Armrests that go all the way up provide better support and make sitting more comfortable, while armchairs with lower armrests are great if you want to achieve a more minimalist look. However, it is important to remember that armchair dining chairs come in different sizes so ensure that your chosen armchair will fit within the allocated space.
How Much Room Do I Need Per Dining Room Chair?
How many dining chairs do i need?
how many chairs at dining table? how much room for chairs around dining table?
For maximum comfort, each person at the table should have around 24" of floor area, which includes the width of the chair plus 6" on either side for arm movement. Typically, there is extra space between chairs so that everyone can move around freely. As a guide, a 72-1/2 inch long table can accommodate up to 8 people whereas a 120-foot long table can up to 10. When choosing armchair dining chairs for standard 30-inch table height, an ideal chair seat height should be 18 inches tall. It's always wise to have some extra armchairs stored away just in case.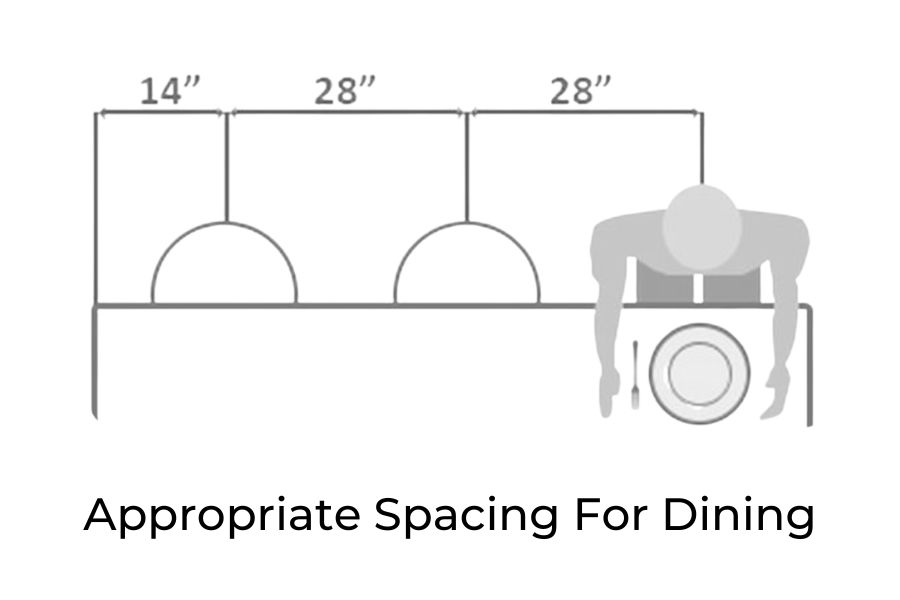 How Do I Choose a Dining Room Chair?
Dining Chair Types
Arm Chairs
Arm chairs are a great choice for any formal or casual modern dining table, as well as for use in living rooms, entryways, and offices.
Counter Stools and Barstools
Kitchen island chairs provide the perfect combination of functionality and style. Not only do they add extra seating when needed, but their modern design makes them an ideal choice for small dining spaces. For instance, these kitchen chairs are easy to move around and readjust, allowing them to be quickly rearranged at rectangular or round dining tables.
Folding/Stacking Chairs
Folding and stacking chairs are a practical and versatile option for seating solutions in any home or space. They're perfect for spaces that don't have much extra floor area and can be used to accommodate more people when needed, such as large gatherings or holiday celebrations. Folding chairs can also be dressed up with chair covers and pads.
Outdoor Patio Dining Chairs
Outdoor Patio Dining Chairs are the perfect way to enjoy a meal outdoors. Whether you're looking for teak dining armchairs, leather upholstered chair, or brown wood dining chair, there is an outdoor patio chair that will fit your needs. With their versatile designs and durable construction, outdoor patio dining chairs are sure to last for many years to come!
Benches
Dining benches are a great way to add extra seating to your dining room or kitchen. They can also be used as a stylish alternative to traditional armchairs or upholstered dining chairs. Benches come in a variety of styles, from modern and contemporary designs to more traditional and rustic looks. You can also find them in a variety of materials, including ash wood, metal, and upholstered fabric.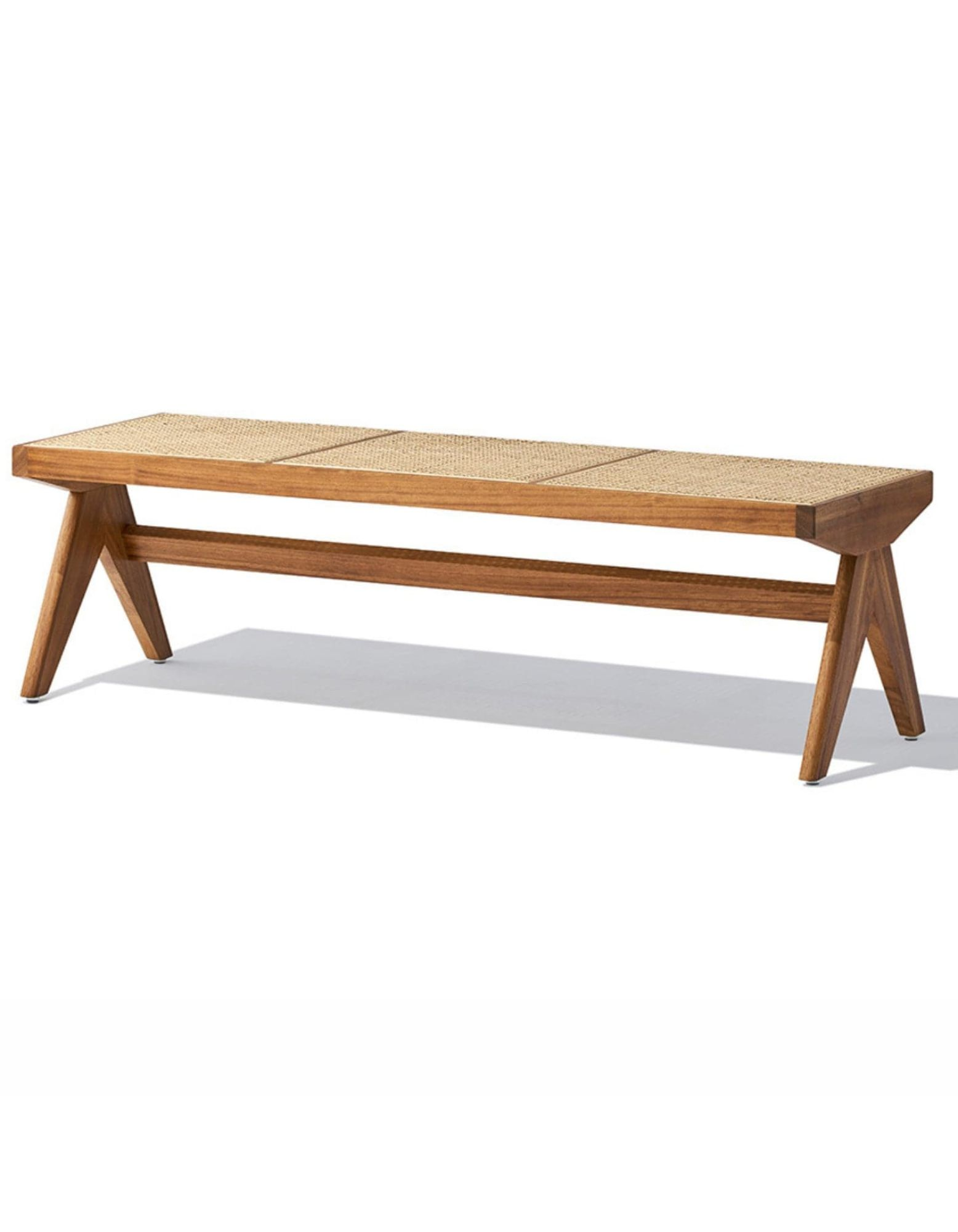 Dining Chairs for Restaurant Use
When it comes to furnishing a restaurant, armchair dining chairs are an excellent choice. These upholstered dining chairs offer unparalleled comfort and style, while also giving guests the feeling of being in a modern and upscale establishment. In addition to their aesthetic appeal, armchair dining chairs provide superior support for long periods of sitting.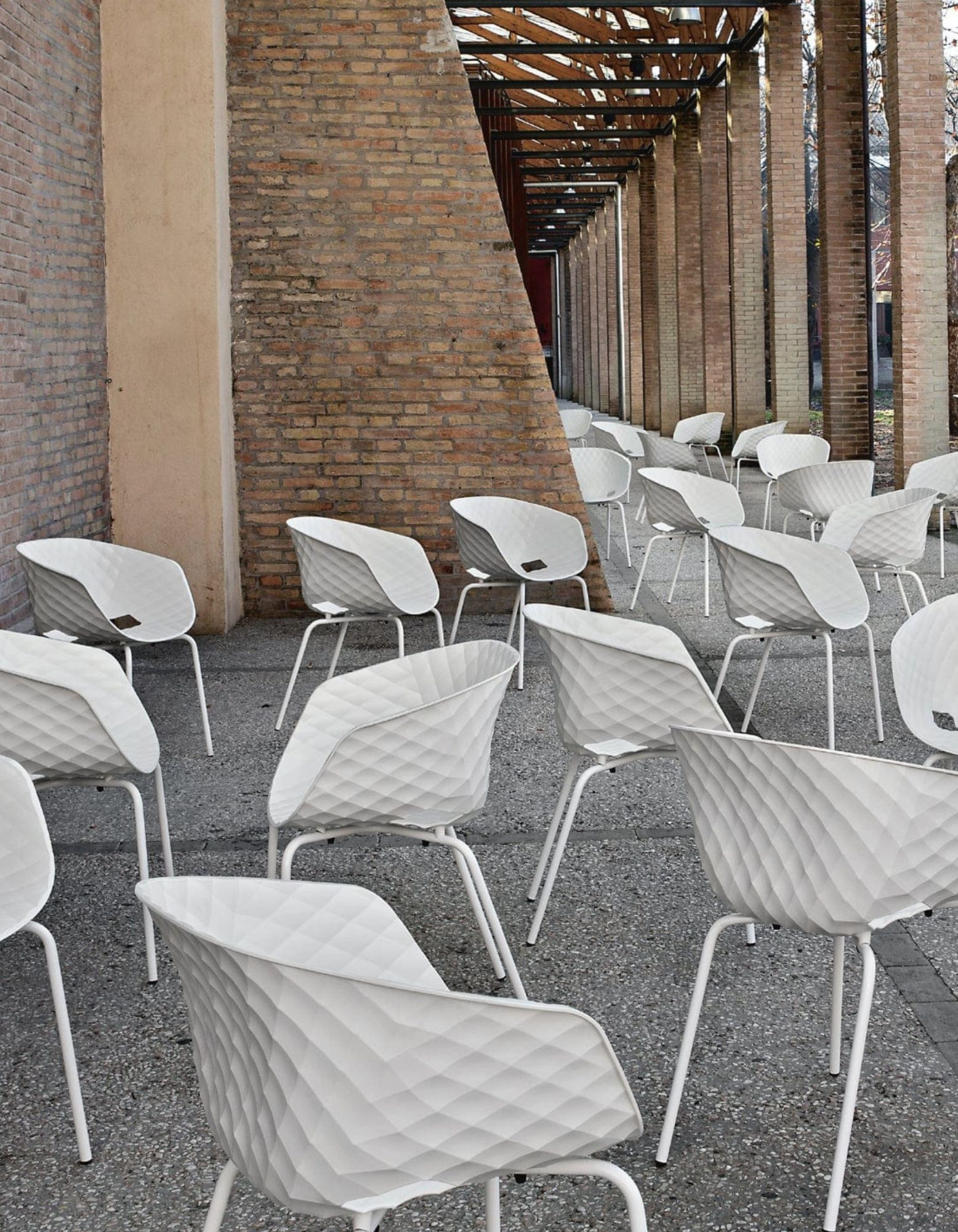 Types of Dining Chair Seats
Dining Chair Materials
Common materials include wood, fabric or faux leather upholstery, and metal. Wood dining chairs are perfect for a traditional space. Metal dining room chairs have a contemporary look and feel, are easy to clean and can modernize a space. Upholstered custom dining room chairs provide comfort and a lavish look.
Upholstered Dining Chairs—

Especially fabric and leather upholstered dining chairs are also a popular choice, especially in Canada where comfort is paramount. Upholstered chairs tend to be more classic, comfortable than their wood or metal seat counterparts.

Wood Dining Chairs—

There are many different types of wood to choose from including solid beechwood, ash, and veneer. Solid wooden chairs ensure long-lasting durability and can make the room feel more relaxed and comfortable.

Rattan Wicker Cane Dining Chairs—

For those looking to add a modern yet timeless classy touch to their dining space, armchair dining chairs made of rattan wicker and cane are the perfect choice.

Metal Dining Chairs—

There are a number of metal dining chair finishes to choose from, such as brushed and polished stainless steel, gold, black powdered, walnut finish, and bronze. Metal chairs are comfortable, lightweight and durable - perfect for combining with a variety of table styles, including industrial, vintage and modern.
What dining chairs are in style?
The two big latest trends are curved armchair dining chair and miss-match dining chairs around tables. As for the material natural looks such as wood and brighter colours like white as opposed to black and brown will be more dominant.
But regardless the current trend, from rustic to classic from industrial to coastal, crafted from materials like mahogany wood, ash wood, faux leather, chrome metal, wool fabric, nubuck leather or velvet, you'll find your sign for the house or store. It's exciting to explore the right chair for your space from unique collections and affordable prices. Whether you are going for a modern look with armless mid century modern dining chairs or prefer something more traditional like farmhouse dining chairs with armrests make sure it fits with the overall style and look of your space.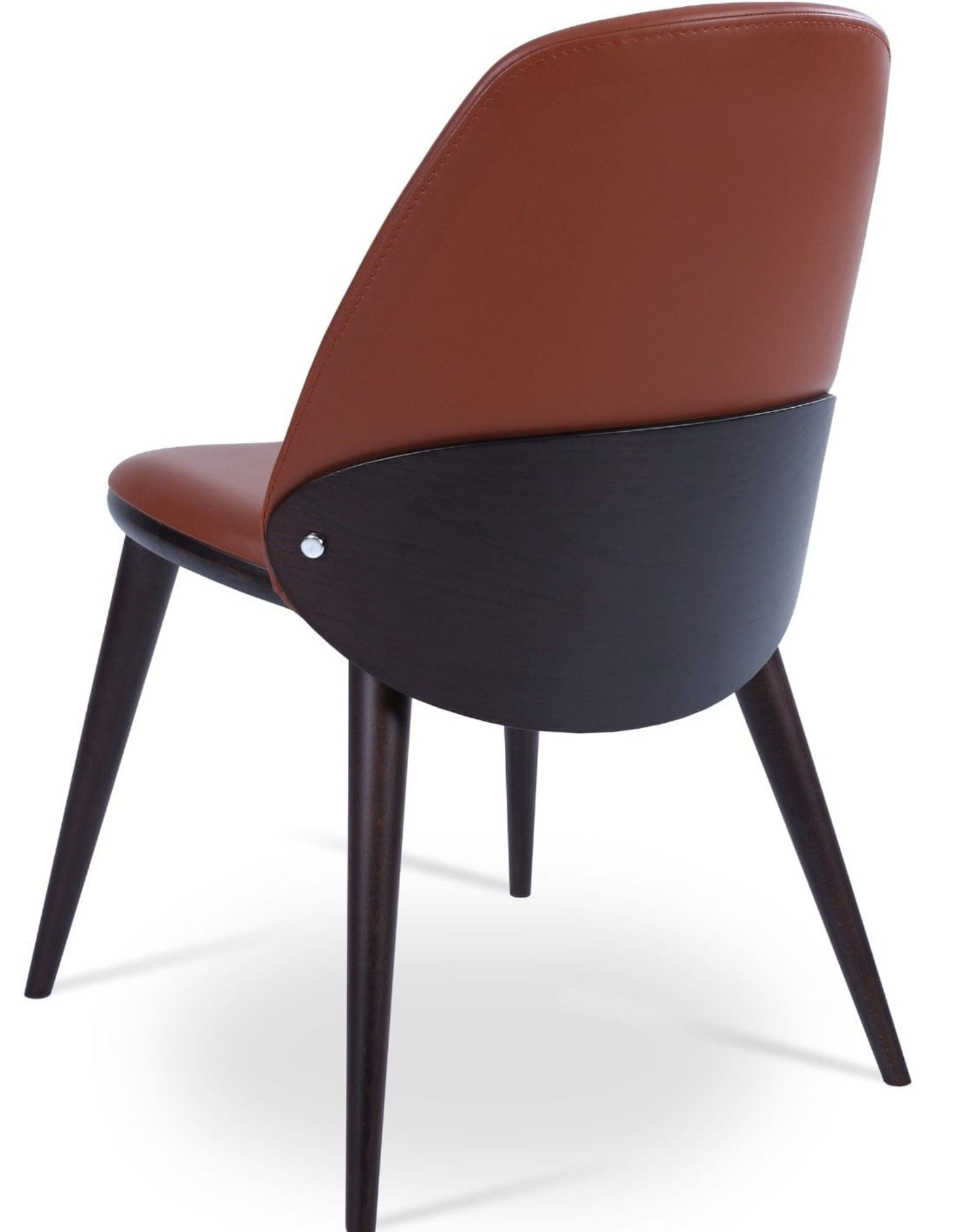 How much do dining chairs cost?
A decent quality dining chair price is between $400-$800. Shipping charges may be added in most cases.
Where to buy dining chairs Canada? Where to buy dining room chairs in Toronto?
Your Bar Stools Canada website is your location to find a great collection of top-quality dining chairs and counter stools from Canada with the lowest price guarantee and free shipping across Canada. Browse online here and save up to 30% off.